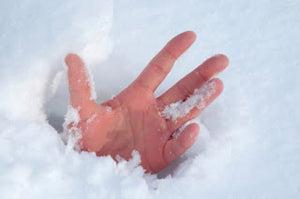 Don't be Left Out in the Cold.
Before purchasing an outdoor neon sign, check with you local building department to make sure you will not break any city ordinance or zoning policies in your preferred location. Also consider your neon sign requirements and compare them to sign regulations set by your local government. Many communities set restrictions on the size and appearance of signs. You can find out how property is zoned by contacting your local building department, or use the state and local search engine to find if your city or county has zoning ordinances online. If you need any assistance,
Fire House Neon Signs
can help you select the right sign for your location. Here are a few questions you may want to ask your local building department:
How many square feet of signage is allowed?
Is there a minimum or maximum height restriction? What is it?
Are there set back requirements? Minimum distance from the roadway or sidewalk?
Are you allowed a neon sign? Can it move and scroll, or must it stay static?
Can anyone pull a permit or is a license necessary?
Can your organization install the sign themselves or is a Sign Specialist required?
If you need assistance in for assistance in interpreting your local municipal sign codes and regulations please call or email. We are here to help.
---